Helpful resources
All you need to start sharing the Gospel.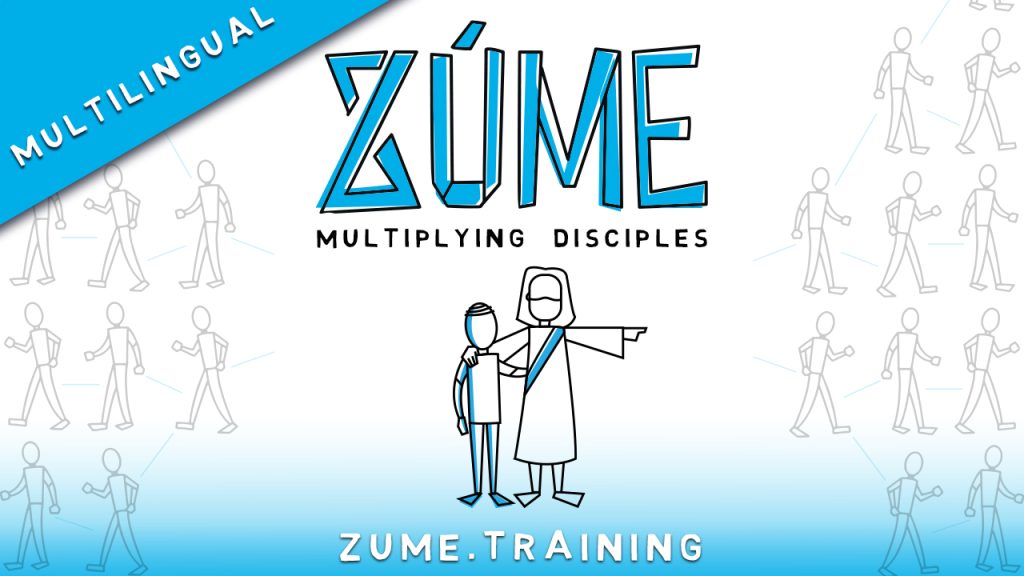 Zúme is training that equips believers so they can become multiplying disciples rather than merely converts. The full training is available in 40 languages at https://zume.training.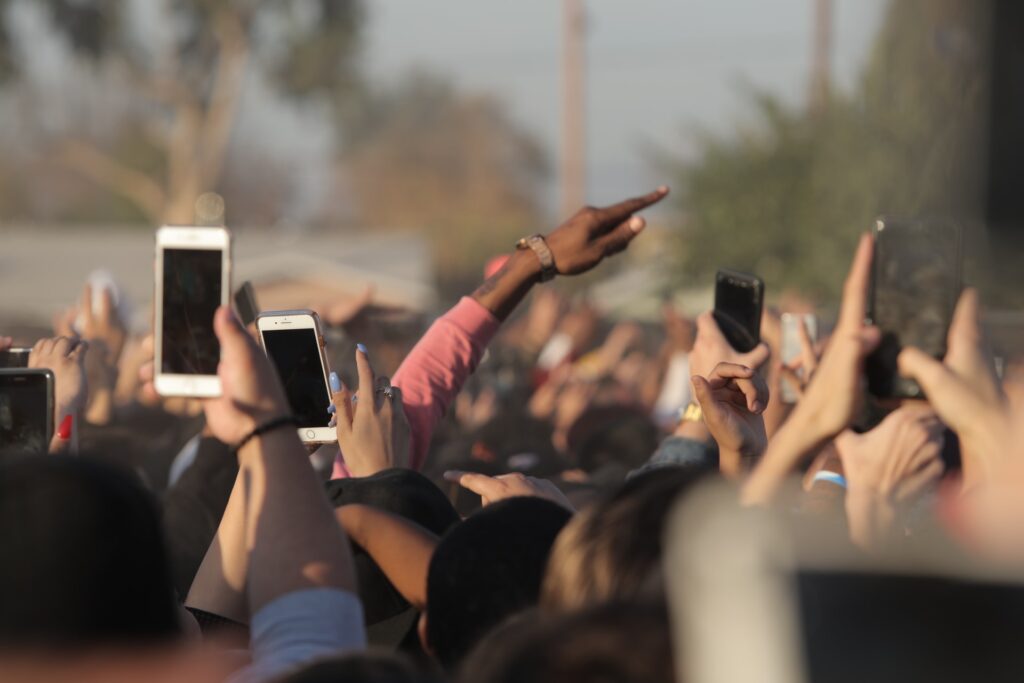 The mobile phone is the most rapidly adopted technology in human history. Do you know how to use it to connect and communicate with those who have yet to discover abundant life in Jesus?
All the necessary documents concerning GO Movement. A selection for the National Coordinator.