Every Believer is a Witness
Become a part of the movement.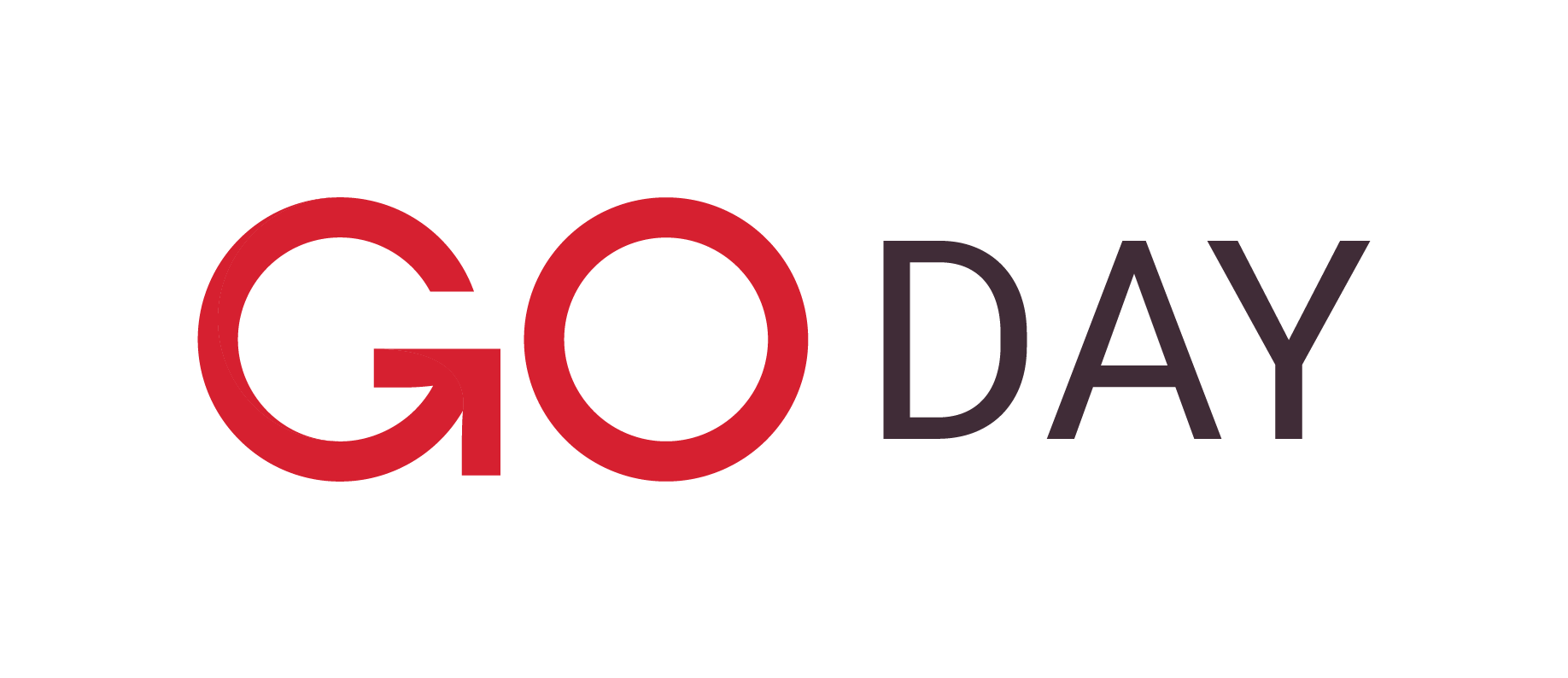 A Day to tell someone about Jesus
Every believer is a witness. We encourage you to join millions of believers and share the Gospel with at least one person on the last Saturday in May.

Prayer and Evangelism in May
Join us and dedicate 5 weeks to intensively praying and sharing the Gospel in May.
DO you need help?
Have you ever struggled with evangelism? Learn how to share the Gospel in an easy way.
Approaches and Ideas
Get inspired by established ways to share the Gospel from years of experience.

Intensify Prayer and evangelism
Many ministries committed themselves to work together and focus on prayer for the harvest, care for the people, sharing the Gospel, and making disciples, to help fulfill the Great Commission.
It starts with ONE
Make the challenge your own; Reach one person with the Gospel every day, week, or month. Including special challenges for GO Month.
Support Evangelism
Please, consider donating to help us reach the world with the Gospel.
ALL activities OVERVIEW
These featured activities are not everything we do. Take a look at our activity calendar.
Start immediately
If you want to participate immediately please click on the form below: