intensify prayer and evangelism in may
Every year during May we set our focus on evangelistic activities. 
Pray for the harvest, care for the people, share the Gospel, and make disciples of new believers. 
GO Month is about making yourself available to God to share the Gospel with others. Let's impact our society to create a catalytic momentum for prayer and evangelism.
Prayer Is Being Prioritized.
Believers Are Being Mobilized.
Unity Is Being Maximized.
The World Is Being Gospelized
GO Train – online Training
Learn how to share the Gospel personally
Have you ever felt unable or not sure about how to share your faith? Join our online training and get equipped. You will receive training from established evangelism coaches who share their insights and knowledge in different sessions, e.g. "top 5 ways to love your neighbor", "the secret to sharing the Gospel". We invite every church and organization to train and equip believers in personal evangelism.
GO Day
A day to tell someone about Jesus
GO Month peaks on the last Saturday in May (GO Day), millions of Christians all over the world will share the Good News of Jesus Christ. 
We invite you to be part – LET'S GO!
GO Month – Challenges
ONE A WEEK in May
Pray for one person to share the Gospel with per week in May. Write down their names, pray for them, and seek opportunities to share the Gospel with them. Challenge others to do the same. You will be able to reach 5 people in May, easily. (Optional: Increase the number you want to reach per week; 1/2/3/…)
ONE A DAY in May
Reach someone every day during GO Month. Embrace the challenge and start every day with prayer. Make yourself available to God and pray that he will use you to bring the Good News to people. Then, seek opportunities to share the Gospel. Choose a partner and nominate others to take the challenge as well. You will be able to reach 31 people within May.

ONE A DAY with "The Chosen"
Exclusively, throughout the month of May, as part of the GO Month initiative, you will have the chance to share a daily video from "The Chosen" on your social media channels, which will enable you to reach the people with the Gospel in your digital surrounding.
Cecilia gave her a water bottle, then said: This Water satisfies your physical thirst, but Jesus Christ satisfies the thirst of your soul.
Wanda began to cry. Her employer has falsely accused Wanda of theft. Her daughter and partner abandoned her. She has lost her hope and wanted to end her life. At the bridge, she met Cecilia, who told her about Jesus. Instead of jumping off the bridge, she jumped into the wide-open arms of a loving God who gave her hope again. She follows the Lord and is part of a local church.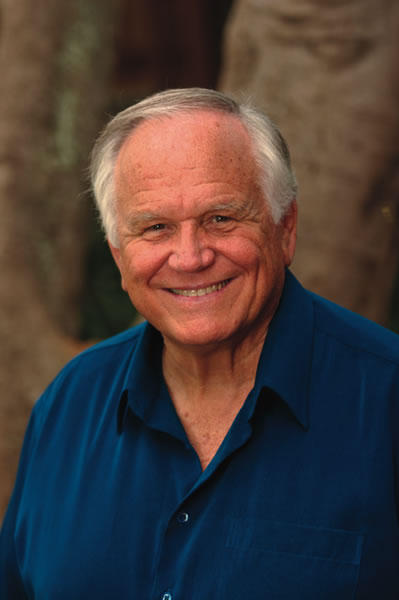 Loren Cunningham
Founder - Youth With A Mission (YWAM)
"GO Movement is a vision from God. I am sharing this vision so that every nation will be reached with the Gospel."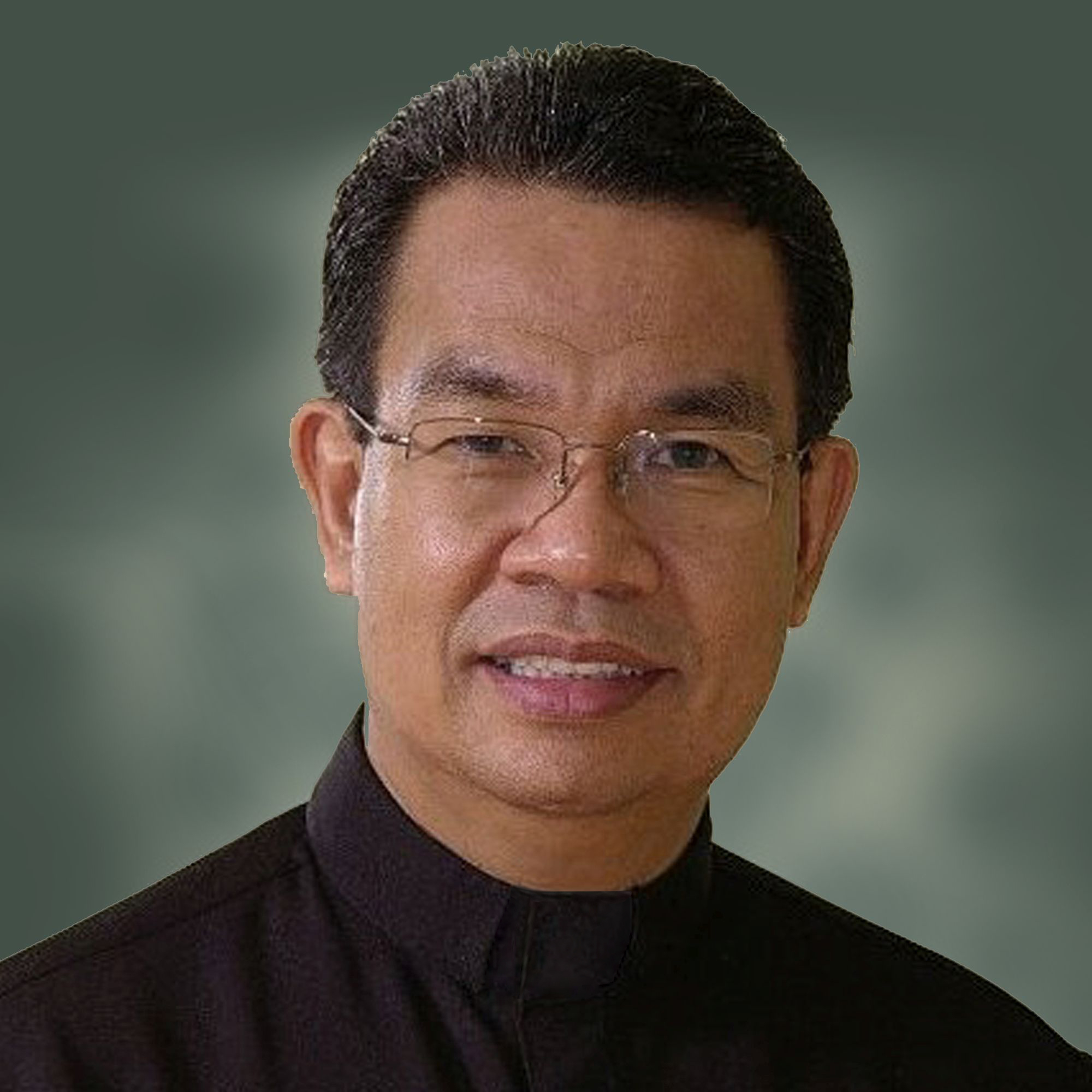 Bishop Efraim Tendero
Former President WEA
"I appeal to everyone, that we share the good news of salvation."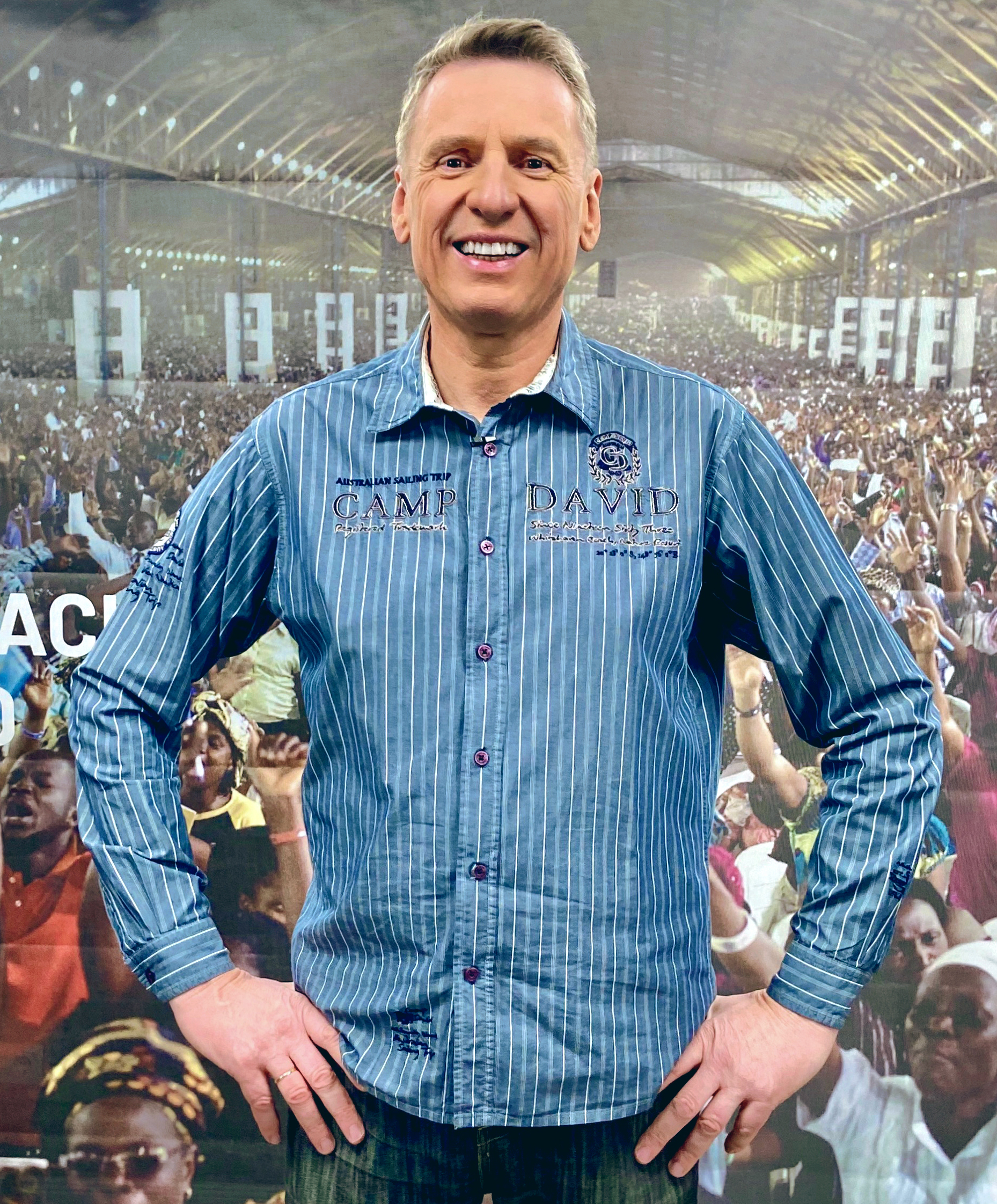 Werner Nachtigal
President GO Movement
"The Gospel is the greatest message ever! We will flood the world with the love of God."
Will you join us on in May?
GO Month is an easy way share your faith, especially if you never did it before.
If you want to get reminded, hit join and choose Activity + GO Month in the form. We will send you everything you need.