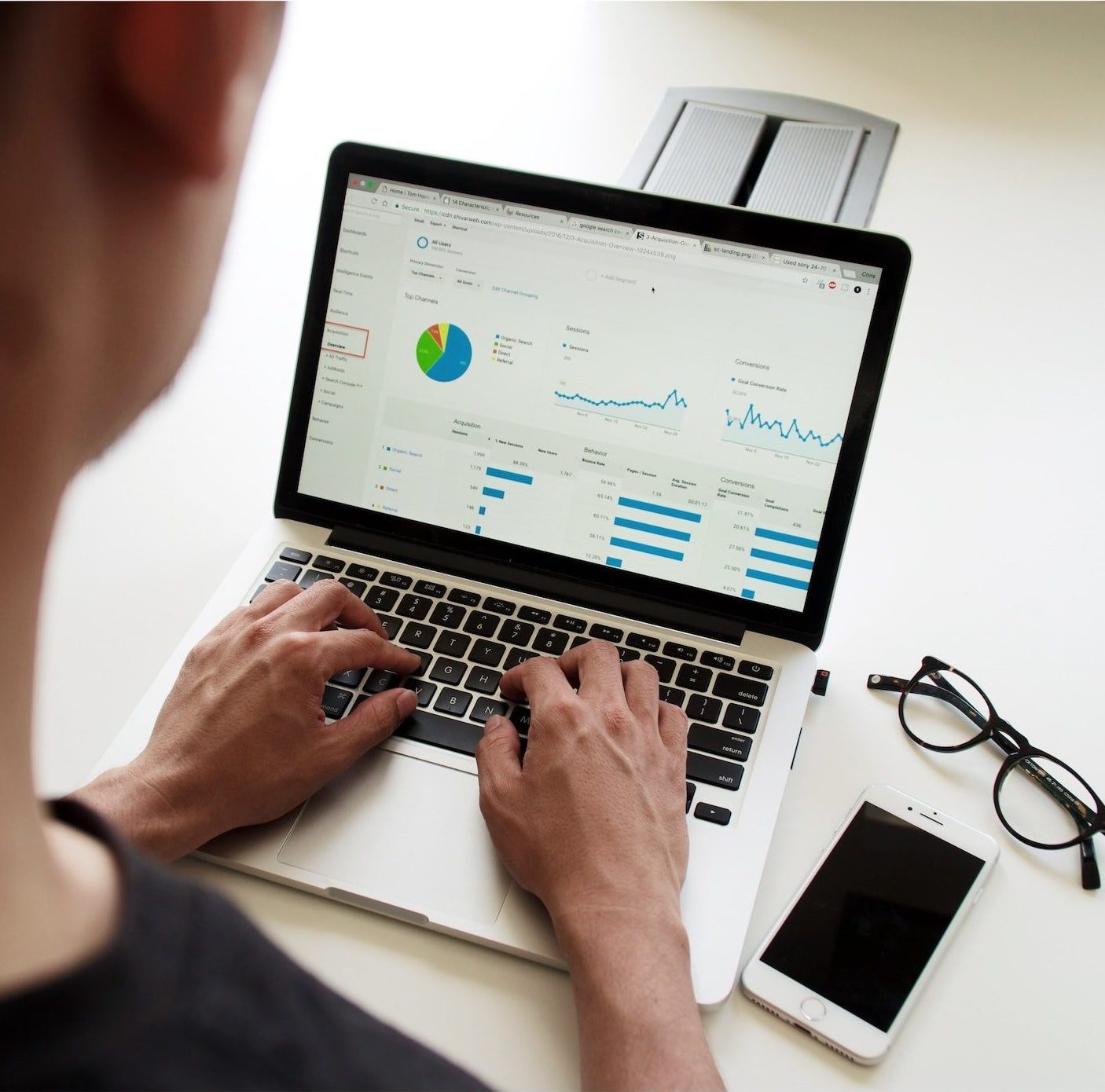 Project Manager
Fulltime Position – Berlin, Germany
Do you want to entirely commit yourself to God? Your heartbeat is to invest your resources and talents in God's kingdom? To use your gifts and skills to help international teams organize, serve and implement projects? Contribute to reaching the whole world together with the Gospel in the next 10 years?
Job Description
As the Project Manager, you will support the Senior Project Manager in planning and implementing international projects from the beginning to the end. Together you will contribute to the vision of GO Movement to fulfill the Great Commission.
Everyone can reach someone – together we can reach the world.
Responsibilities
You are responsible for international projects and their implementation on time, within scope and budget.

You keep an eye on defined targets and react quickly in case of deviations from targets.

You provide operational support to the senior project manager and departmental colleagues in the preparation, implementation, follow-up, and keeping of deadlines.

You coordinate and structure working groups, organize regular meetings, and moderate committees and workshops.

You work closely together with continental leaders.

You request testimonies and reports and composite them for internal and external stakeholders.

You create top management presentations, document, maintain, and reliably prepare work results.

You analyze current processes and project performance to identify redundancies and their optimization potential and propose solution concepts for implementation.

You plan and coordinate crusades and evangelistic events including prayer and discipleship.

You take over controlling and reporting activities (e.g. budget, status) and coordinate with relevant stakeholders.

You relieve the senior project manager with administrative tasks and processes.
Your profile
Personal relationship with Jesus Christ

Identification with the values and goals of GO Movement

Passion for evangelism, prayer, and discipleship

Experience in working with international teams

Proven working experience in project management

Experience in international church planting

You enjoy working with other cultures

Solid organizational skills including attention to detail and multitasking skills
Team-oriented working style

Strong working knowledge of Microsoft Office

Experience with project management software tools and zoom is a plus

Excellent written and verbal English and German communication skills

Knowledge of French, Spanish or other "world languages" is an advantage

Outgoing, extroverted, flexible, and able to communicate via phone/email in a decentralized work environment

Willingness to travel (visit international teams)
Monthly fixed salary
You will have a regular income to pay your rent and bills.
Flexible working hours
This is no 9-5 job. You can schedule your working hours as it works best for you and the company.
Home office possible
We have a beautiful office in Pankow, Berlin, and love working as a team. But every now and then you can work from home if needed.
Helping fullfilling God's calling
The vision of GO Movement is to fulfill the Great Commission. With your effort you will help in answering Jesus' call "Therefore go and make disciples of all nations, baptizing them in the name of the Father and of the Son and of the Holy Spirit, and teaching them to obey everything I have commanded you. And surely I am with you always, to the very end of the age." – Matthew 28:19-20
Treasures in heaven
Do not store up for yourselves treasures on earth, where moths and vermin destroy, and where thieves break in and steal. But store up for yourselves treasures in heaven, where moths and vermin do not destroy, and where thieves do not break in and steal. For where your treasure is, there your heart will be also. – Matthew 6:19-21
International team
You will be working in an international team that is based all over the world. 
Interested?! Send your application.
Your complete application consist of a letter of motivation, a curriculum vitae including your profile picture, a written spiritual resume and references. Please send them by mail to jobs@gomovement.world.
We look forward to receiving your application. If you have any questions regarding this job offer, please don't hesitate to ask.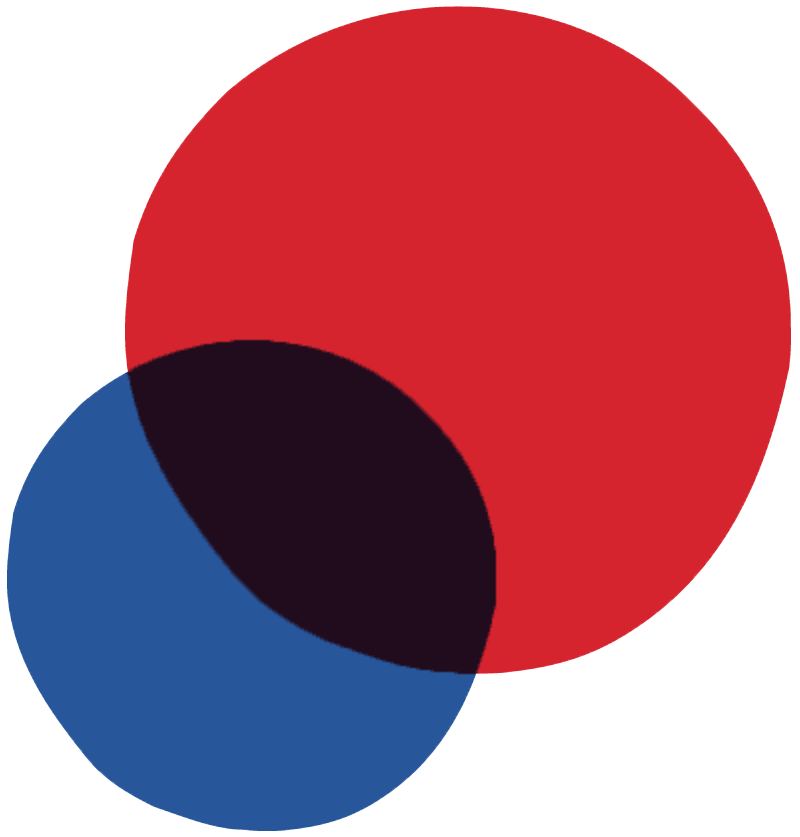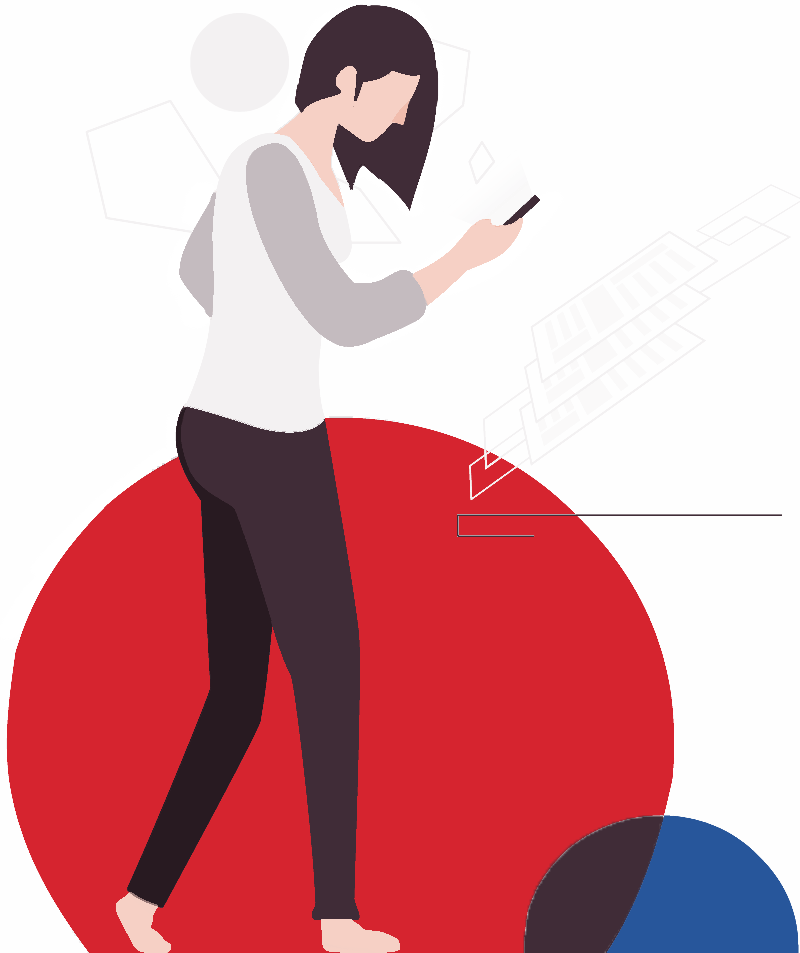 Executive Assistant to Intl. President / Project Manager
Fulltime – Berlin, Germany – View Listing
Grabbeallee 19
13156 Berlin
Germany