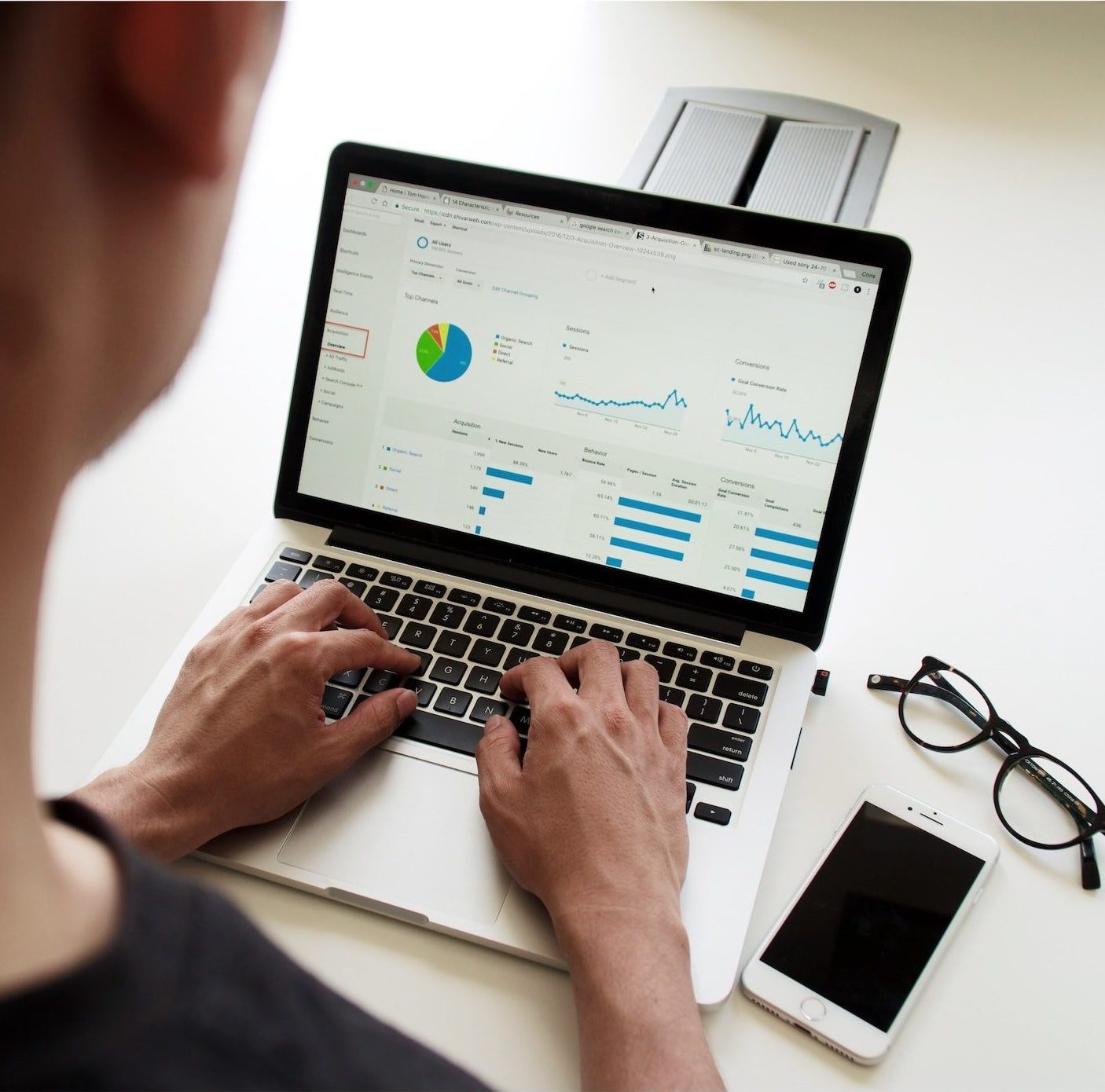 Executive Assistant to Intl. President / Project Manager
Part-/Fulltime Position – Berlin/Germany
Do you want to use your skills and talents for God's kingdom? With your support as an Executive Assistant, you'll do exactly that. You contribute to reaching the whole world together with the Gospel in the next 10 years.
Job Description
As the Executive Assistant you carry out administrative work for our International President and you will support him in all his matters. You will also support the project management team to plan and implement projects from the beginning to the end both serving to pursue the vision of GO Movement.
Everyone can reach someone – together we can reach world.
Responsibilities
Provide executive support to the International President of the GO Movement in all administrative and organizational tasks

Manage the International President's daily calendar by organizing and coordinating meetings with the Board of Directors, Senior Management Team, and other work units.

Organization and content preparation and follow-up of meetings including agendas and minutes as well as the tracking of results, action items, resubmissions, deadlines, and appointments

Research and creation of decision templates, minutes, and presentations

Manage travel arrangements including visas

Interface function and correspondence to the other departments (Core team/Media/ Strategic Partners/HR/FINANCE)

Answer telephone and electronic inquiries and relay telephone calls and messages to the International President or other recipients of the information.

Coordinate contacts and manage the customer relationship in Salesforce

Preparation of information from our ERP system (SharePoint/MS Office) and CRM system (Salesforce)

Acquire and develop existing and new partnerships

Organize and plan outreach projects

Contribute to the mobilization process

Conduct reporting of strategic partners

Management of projects
Your profile
Personal relationship with Jesus Christ

Identification with the tasks and goals of GO Movement

Passion for evangelism, prayer, and discipleship

Experience working in the non-for-profit sector and with a decentralized working environment would be advantageous

Professional experience as an administrative assistant
Organizational talent with an independent and structured way of working as well as a quick comprehension

Successfully completed business studies, project management, or equivalent

Confident handling of communication with business partners

High level of confidentiality

High level of initiative and flexibility

Excellent MS Office and iOS skills

Fluent in German and very good knowledge of spoken and written English

Outgoing and extroverted able to communicate via phone/email in a decentralized work environment

Knowledge of Project Management platforms would be considered an asset.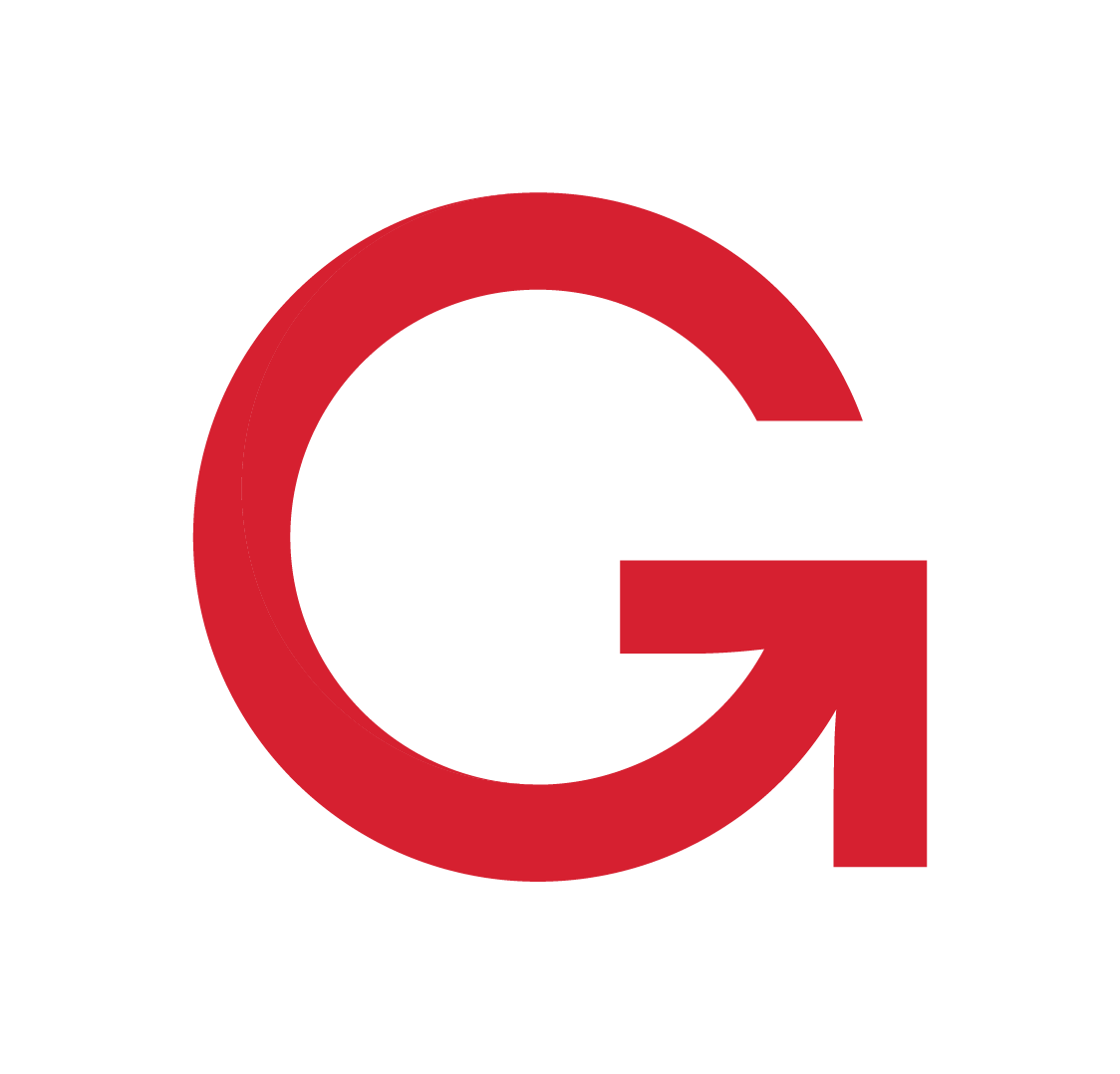 Other jobs at GO Movement
Project Manager
Full-time / Berlin, Germany
Executive Assistant to International President/
Project Manager
Full-time / Berlin, Germany
Fundraiser
Part-time / remote working, Germany
Monthly fixed salary
You will have a regular income to pay your rent and bills.
Flexible working hours
This is no 9-5 job. You can schedule your working hours as it works best for you and the company.
Home office possible
We have a beautiful office in Pankow, Berlin, and love working as a team. But every now and then you can work from home if needed.
Helping fullfilling God's calling
The vision of GO Movement is to fulfill the Great Commission. With your effort you will help in answering Jesus' call "Therefore go and make disciples of all nations, baptizing them in the name of the Father and of the Son and of the Holy Spirit, and teaching them to obey everything I have commanded you. And surely I am with you always, to the very end of the age." – Matthew 28:19-20
Treasures in heaven
Do not store up for yourselves treasures on earth, where moths and vermin destroy, and where thieves break in and steal. But store up for yourselves treasures in heaven, where moths and vermin do not destroy, and where thieves do not break in and steal. For where your treasure is, there your heart will be also. – Matthew 6:19-21
International team
You will be working in an international team that is based all over the world. 
Interested?! Send your application.
Your complete application consist of a letter of motivation, a curriculum vitae including your profile picture, a written spiritual resume and references. Please send them by mail to jobs@gomovement.world.
We look forward to receiving your application. If you have any questions regarding this job offer, please don't hesitate to ask.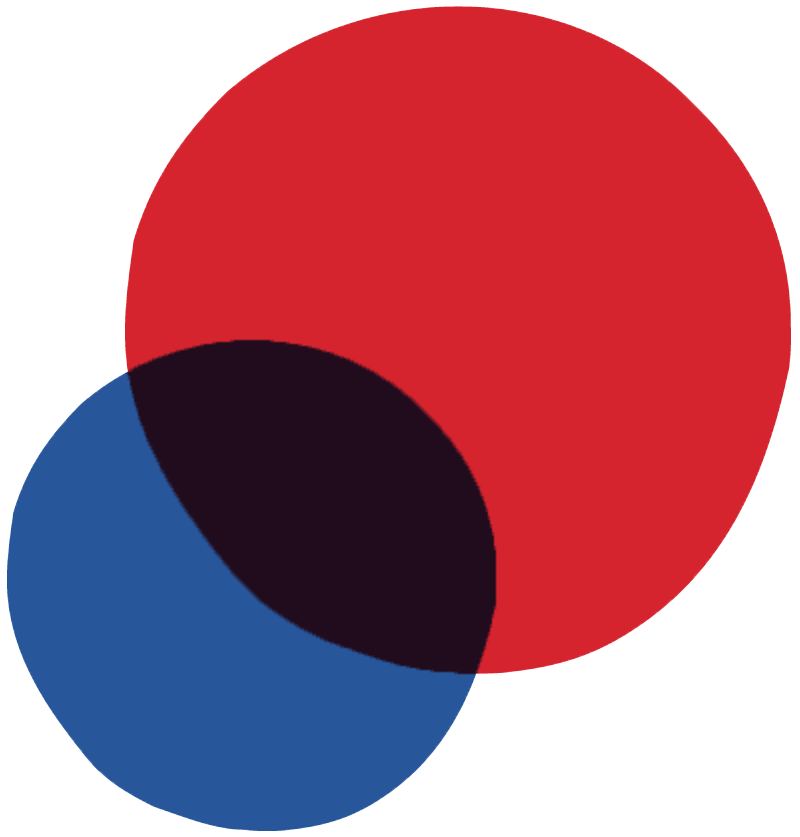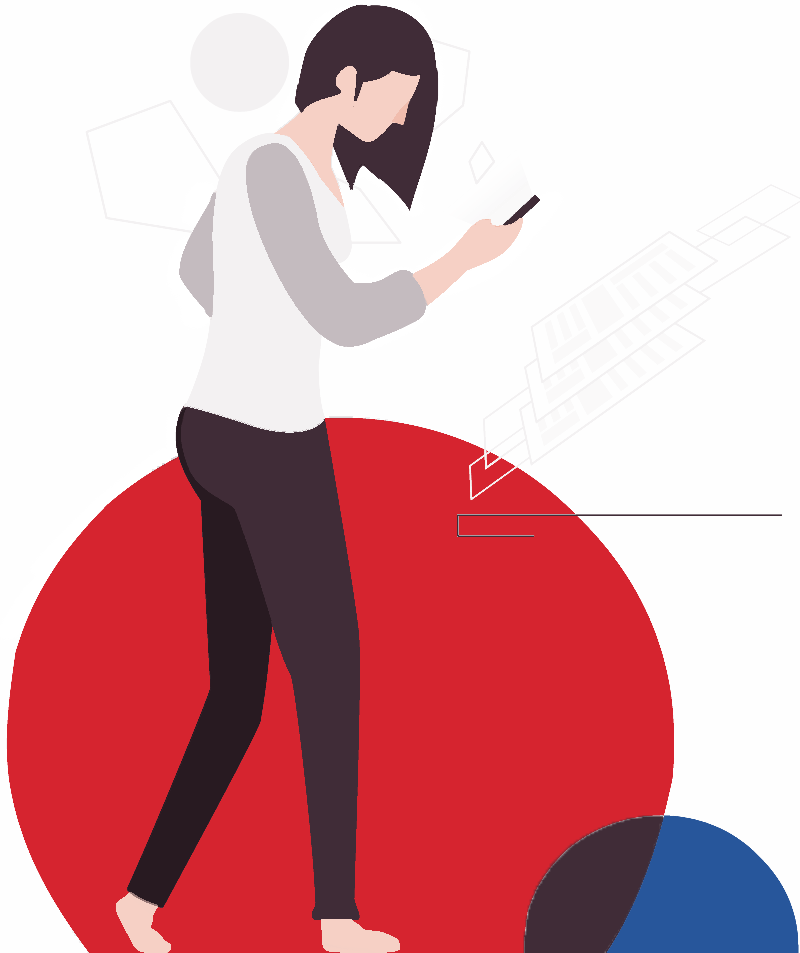 Grabbeallee 19
13156 Berlin
Germany