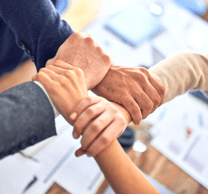 Co-Facilitator Europe
Part-/Fulltime Position – remote
Would you like to make a valuable contribution to reaching Europe with the Gospel in the next 10 years? Do you want to support the Continental Facilitator both in communications and administration? Do you want to be a visionary and at the same time an advisor and consultant for all national teams? Do you want to take care of all their concerns with your emotional intelligence and be an important impulse generator for sustainable changes in evangelism?
Job Description
As the Co-Facilitator Europe you will support the Continental Leader in developing and pursuing the vision of GO Movement in Europe. Together you will help build teams, conduct communication and take care of administration.
Everyone can reach someone – together we can reach Europe.
Responsibilities
Networking in Europe to pursue the goals of the GO Movement.

Building and maintaining contacts Europe-wide.

Supporting the Continental Facilitator to create and develop national and 

regional teams.

Carry out the communication with all stakesholders.

Supporting and coaching national coordinators and teams in their processes.

Strong interaction and collaboration with para churches, nonprofit 

organizations and movements and other partners.

Contribute to making the GO Movement known in Europe.

Manage and lead zoom meetings.

Launch collaborative processes.

Ensure maintenance of addresses in CRM/ Salesforce/ Outlook.
Your profile
Personal relationship with Jesus Christ.

Identification with the tasks and goals of GO Movement.

Passion for evangelism, prayer and discipleship.

Experience and know-how in the area of training and presentation.

Strong administration skills.

Proven working experience in Christian ministries is essential.

Strong knowledge and understanding in working in the non-for-profit sector 

with Christian organizations, ministries and churches.

Willingness to travel (two days per month).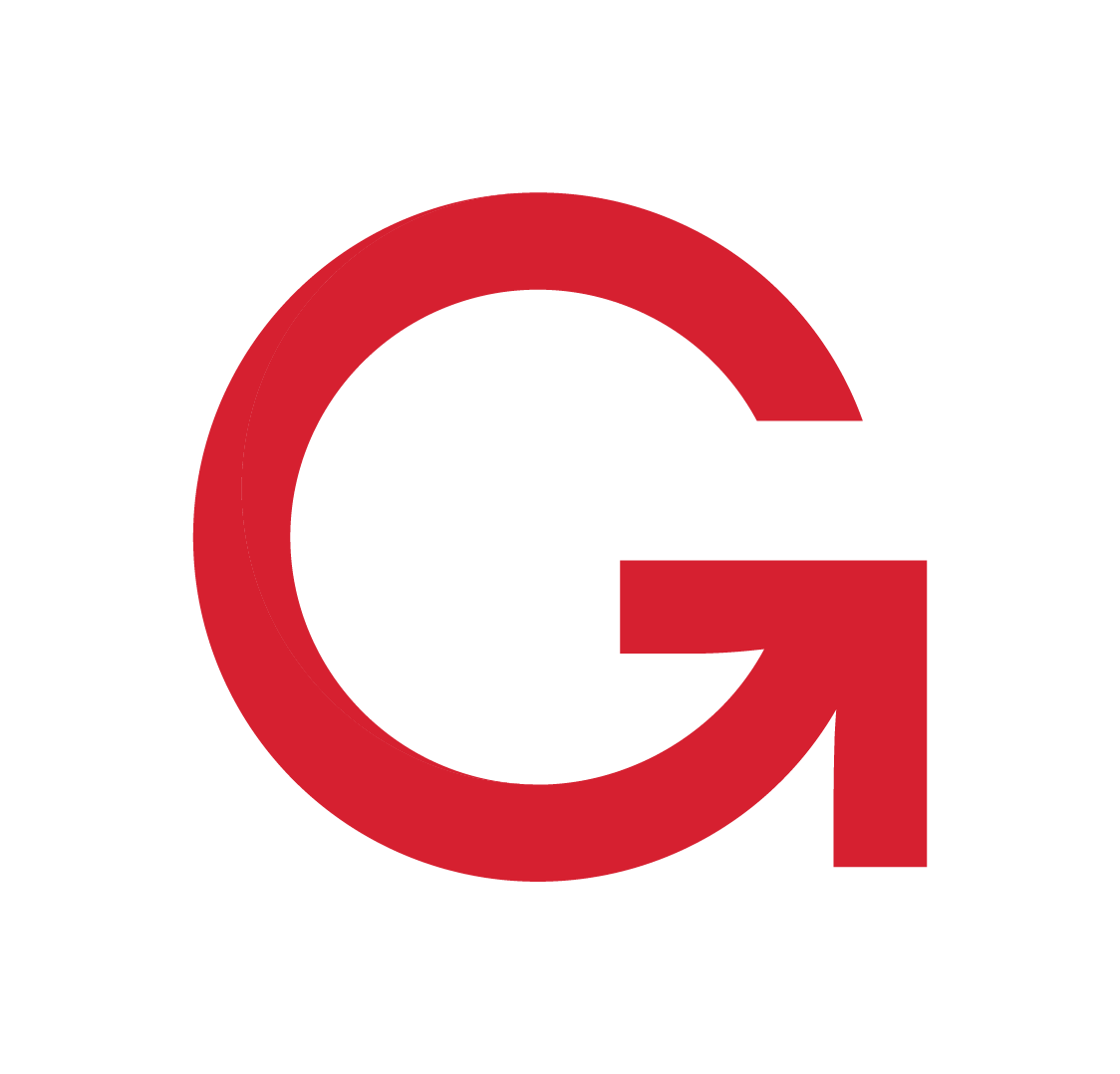 Other jobs at GO Movement
Project Manager
Full-time / Berlin, Germany
Executive Assistant to International President/
Project Manager
Full-time / Berlin, Germany
Fundraiser
Part-time / remote working, Germany
Monthly fixed salary
You will have a regular income to pay your rent and bills.
Flexible working hours
This is no 9-5 job. You can schedule your working hours as it works best for you and the company.
Remote working environment
No need to drive to an office. You can work from your home or whereever you want to.
Helping fullfilling God's calling
The vision of GO Movement is to fulfill the Great Commission. With your effort you will help in answering Jesus' call "Therefore go and make disciples of all nations, baptizing them in the name of the Father and of the Son and of the Holy Spirit, and teaching them to obey everything I have commanded you. And surely I am with you always, to the very end of the age." – Matthew 28:19-20
Treasures in heaven
Do not store up for yourselves treasures on earth, where moths and vermin destroy, and where thieves break in and steal. But store up for yourselves treasures in heaven, where moths and vermin do not destroy, and where thieves do not break in and steal. For where your treasure is, there your heart will be also. – Matthew 6:19-21
International team
You will be working in an international team that is based all over the world. 
Interested?! Send your application.
Your complete application consist of a letter of motivation, a curriculum vitae including your profile picture, a written spiritual resume and references. Please send them by mail to jobs@gomovement.world.
We look forward to receiving your application. If you have any questions regarding this job offer, please don't hesitate to ask.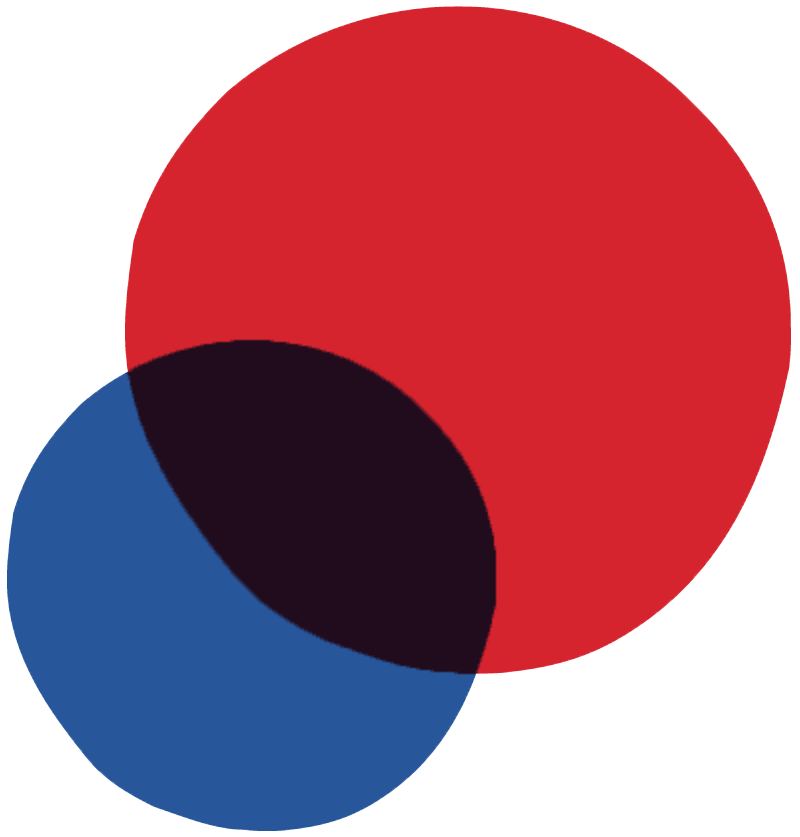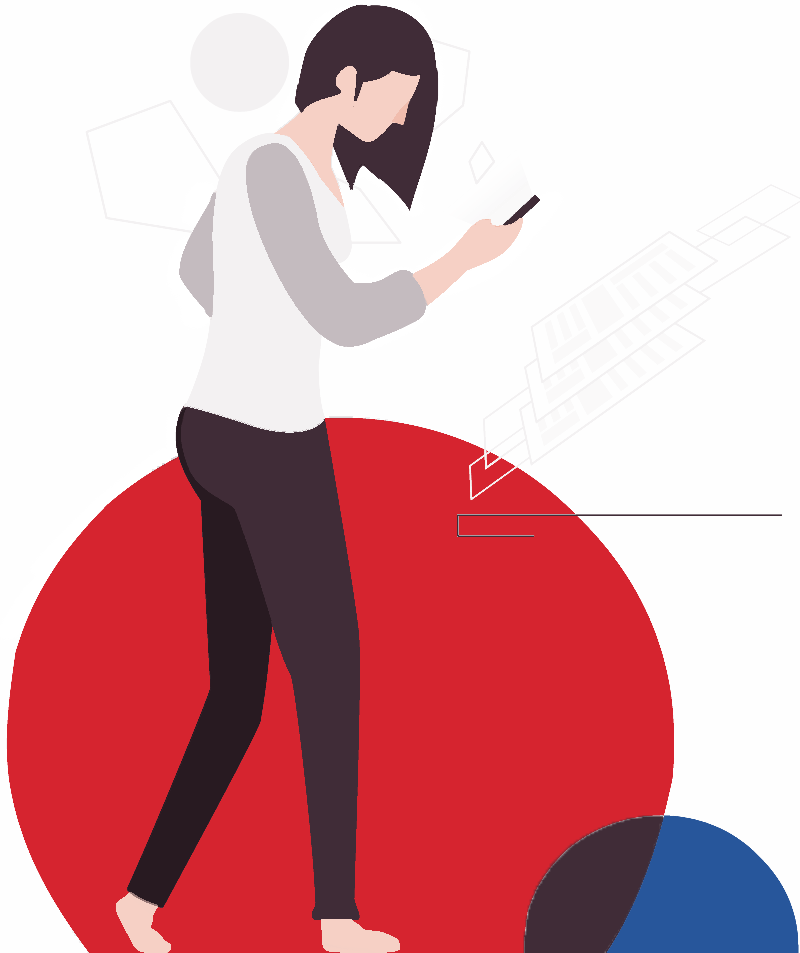 Executive Assistant to Intl. President / Project Manager
Fulltime – Berlin, Germany – View Listing
Grabbeallee 19
13156 Berlin
Germany