Get your GO Guide
Download the GO Guide as well as additional resources today, as an individual or leader/pastor. Absolutely free!
GO Guide for individuals
By downloading the full "action kit for individuals" you'll get access to the GO Guide, a prayer card, and other helpful resources. (The "action kit for leaders" comes with even more useful resources for email marketing etc.)
1. GO Guide for individuals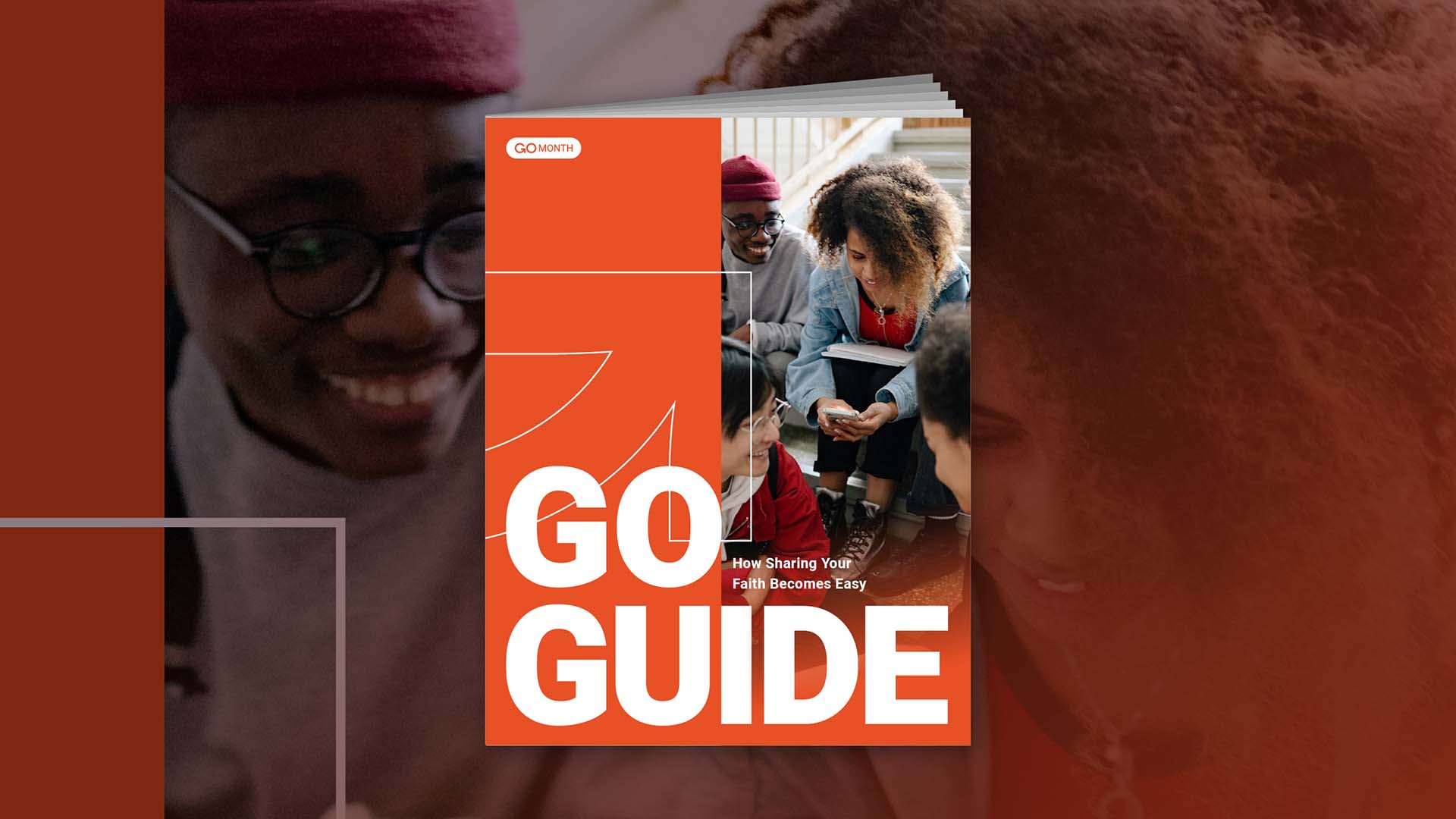 The GO Guide comes packed with inspiration and motivation for a powerful GO Month. Get ready for prayer and action!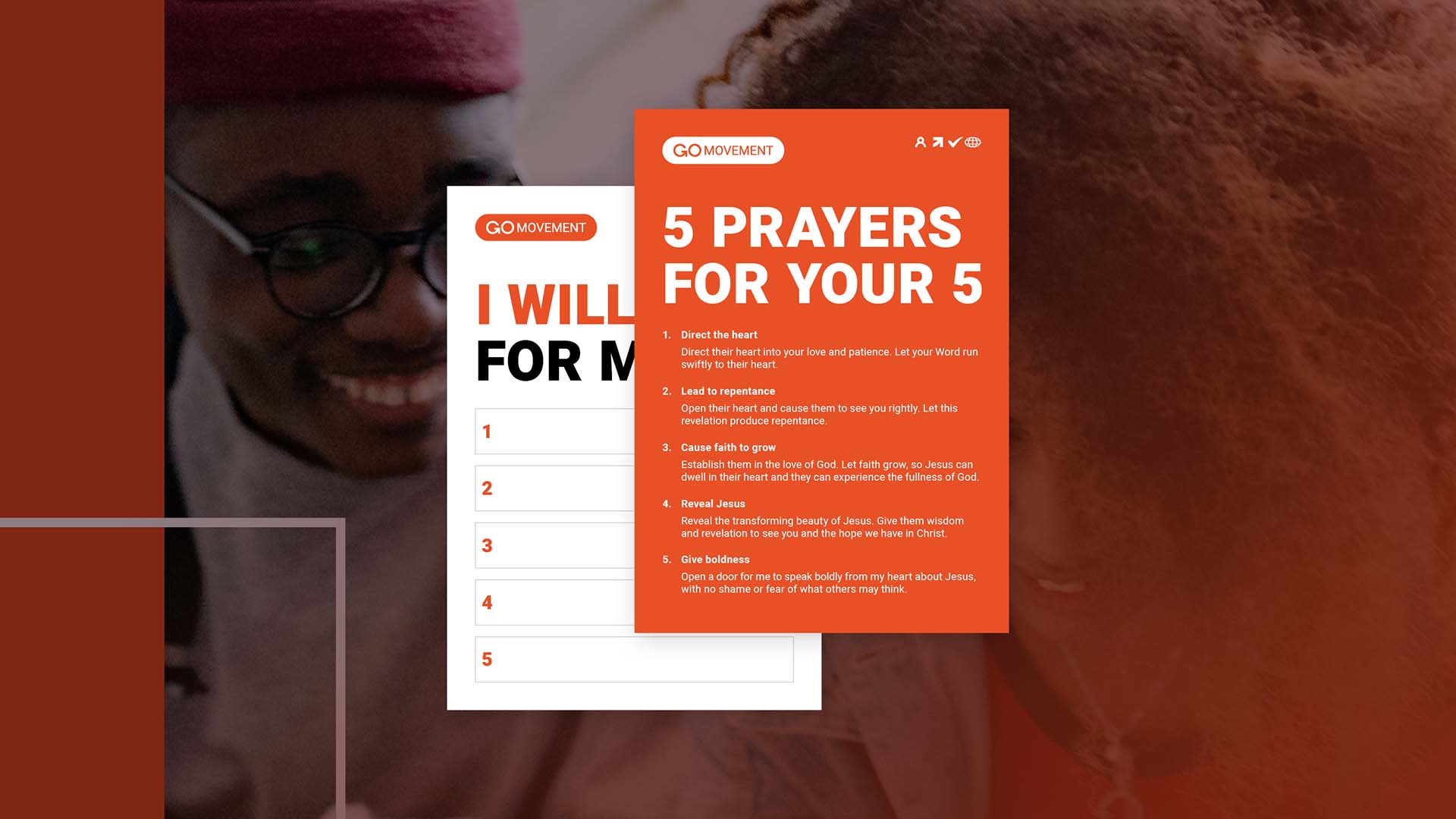 The Prayer Card is a helpful reminder to keep praying for the people you want to reach in May. Print the card and start praying. 
3. Banners and social media posts
Do you want to share GO Month on your social media channels? We've got you covered with posts and banners to share with your audience.
Additional Content for Leaders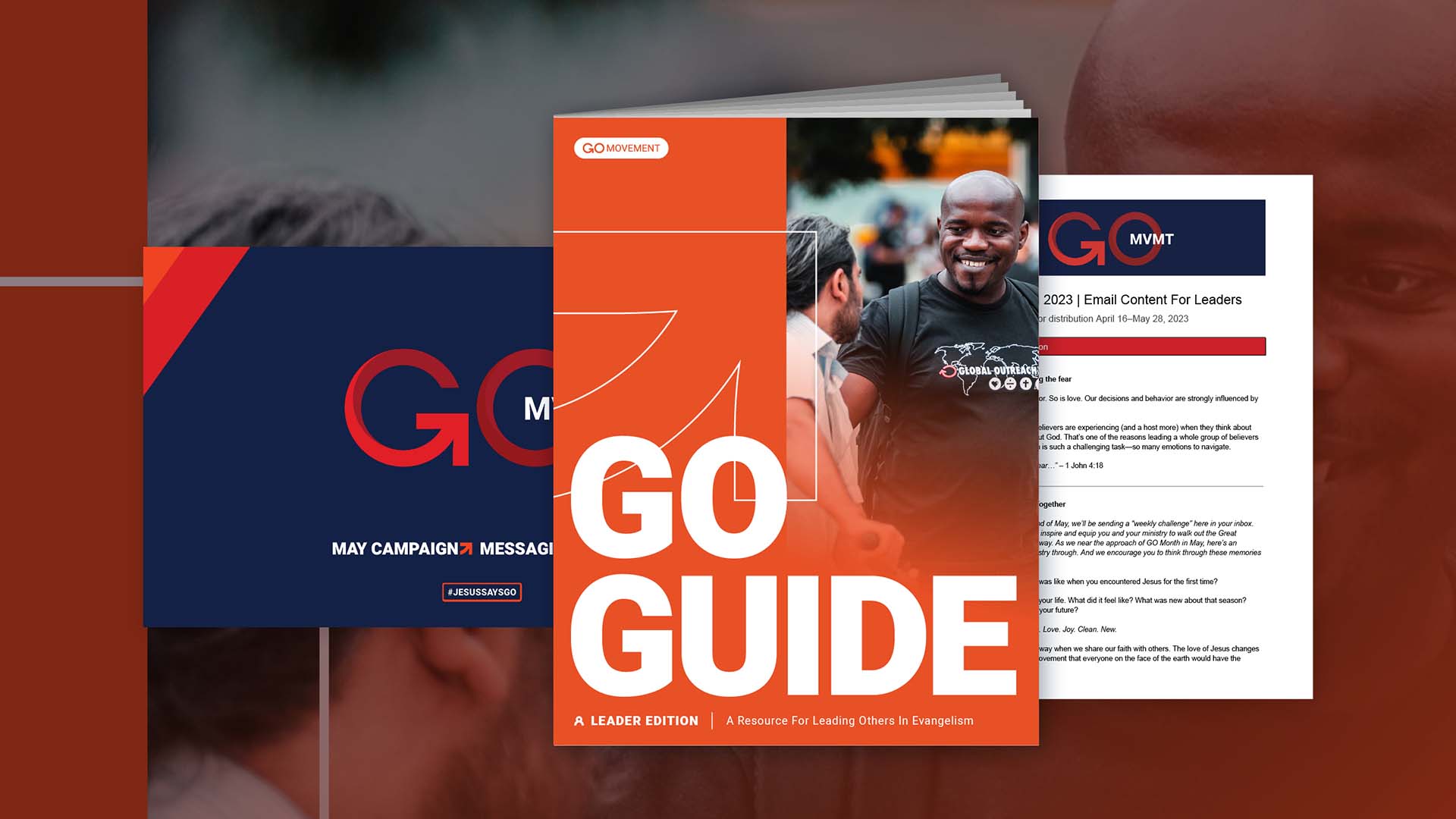 We made a GO Guide specifically for pastors and leaders to inspire you and your congregation as well as extra content for your email campaigns and presentations.
Communications Playbook
GO Guide for Leaders
Banners and posts for social media and websites
Social media campaign
Email campaign
Promo flyer
Download the guide for free: