Share the Gospel with at least one person on Saturday May 25, 2024
A Day to tell someone about Jesus
The initial vision in 2010: "I saw a huge wave going around the world; and an endless number of Christians preaching the Gospel." This wave of evangelism encircling the earth was all about Jesus, not about a certain ministry or church movement. Every Christian, every church, or denomination united for evangelism.
This inspires us to call every believer to reach someone through community outreach or personal evangelism on a single day, the last Saturday in May.
This year's GO DAY agenda
10 Days of Prayer: Global Upper Room
May 18th – 27th: In preparation for GO Day, millions of believers are praying for the Global Harvest as the disciples did in the upper room 2000 years ago. You can join as a group or alone.
More on GoPray.world
Evangelism on Pentecost Saturday
Saturday, May 25th: Join 120 million believers on GO Day to share the Gospel with at least one person. You can do it by yourself, but we recommend going in pairs or as a group. We also encourage churches to organize bigger outreaches/ events to attract more people to hear the Gospel.
GO DECADE PRAYER ON PENTECOST SUNDAY
Sunday, May 26th: Pray for the GO Decade in your Sunday church service and invite the whole church to start into the season of reaching everyone on earth together by 2033.
More on GoDecade.world
Every Believer
Share the Gospel and your testimony with‭ ‬friends‭,‬‭ ‬neighbors‭,‬‭ ‬colleagues‭,‬‭ ‬and‭ ‬family‭ ‬members‭.‬
Every Church
Your church can reach out in groups in the streets‭, ‬parks‭, ‬etc‭. ‬Share the Gospel online or from home­ to ­home‭, ‬and more‭!‬
Helpful Resources
We have plenty of tools to help you learn how to share the Gospel; as well as tracts to make it easier when you talk to people.
Cecilia gave her a Water bottle, then said: This Water satisfies your physical thirst, but Jesus Christ satisfies the thirst of your soul.
Wanda began to cry. Her employer has falsely accused Wanda of theft. Her daughter and partner abandoned her. She has lost her hope and wanted to end her life. At the bridge, she met Cecilia, who told her about Jesus. Instead of jumping off the bridge, she jumped into the wide-open arms of a loving God who gave her hope again. She follows the Lord and is part of a local church.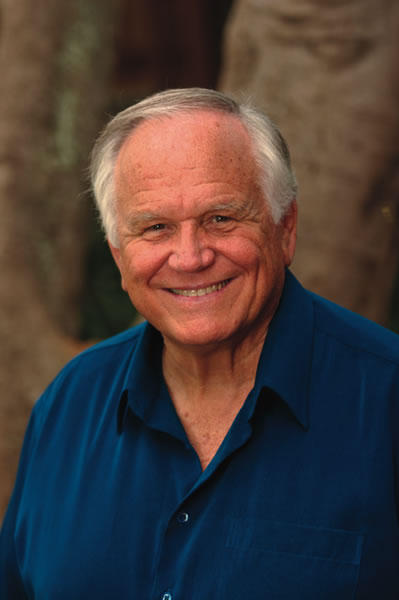 Loren Cunningham
Founder - Youth With A Mission (YWAM)
"GO Movement is a vision from God. I am sharing this vision so that every nation will be reached with the Gospel."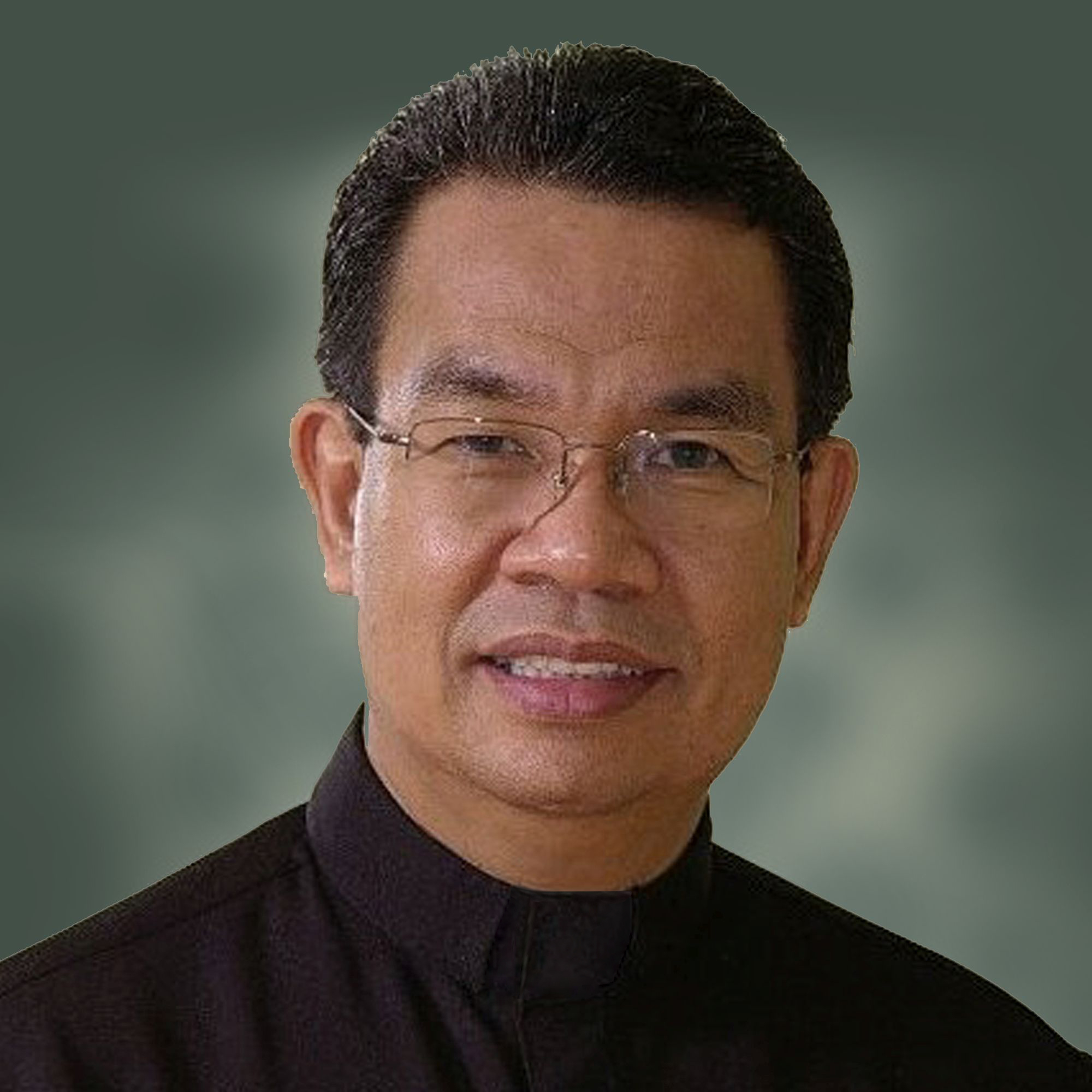 Bishop Efraim Tendero
Former President WEA
"I appeal to everyone, that we share the good news of salvation."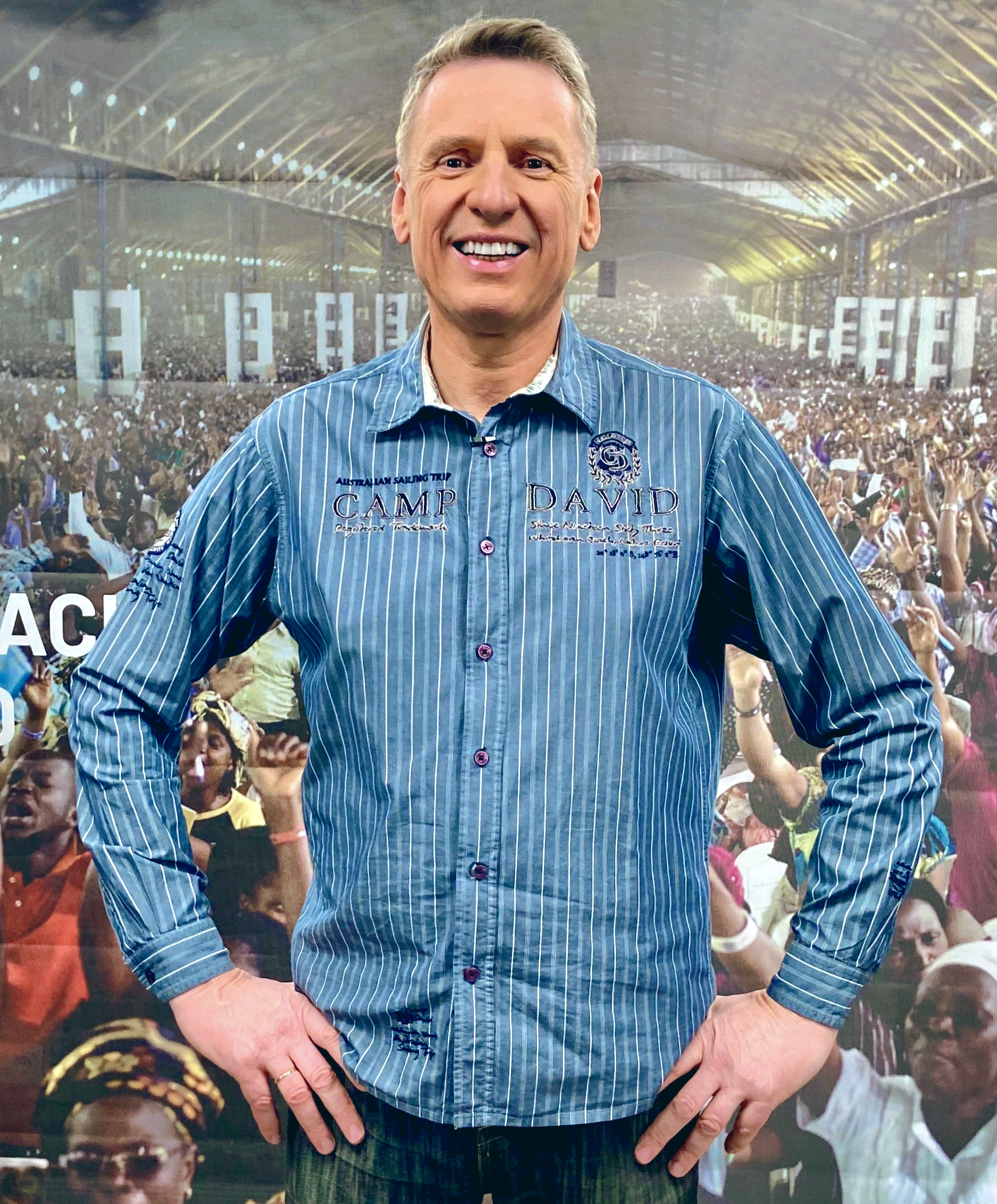 Werner Nachtigal
President GO Movement
"The Gospel is the greatest message ever! We will flood the world with the love of God."
Will you join us on GO Day?
GO Day is an easy way share your faith, especially if you never did it before.
If you want to get reminded, hit join and choose Activity + GO Day in the form. We will send you everything you need.