Everyone can reach someone.
Together we can reach the world!
It is simple: To be a witness for Christ means you just need to talk about what Jesus has done in your life and for all humanity. Join millions of Christians in prayer and evangelism.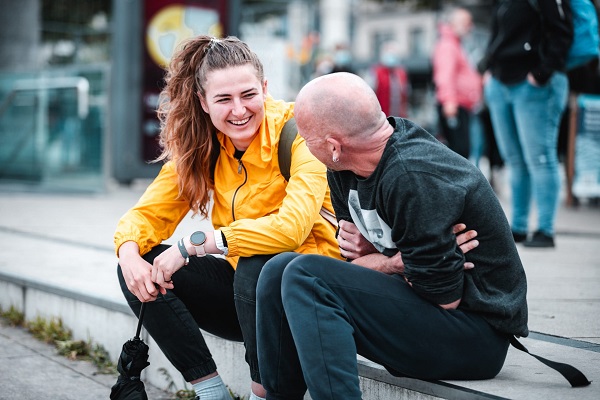 CREATING A LIFESTYLE OF EVANGELISM
Become an empowered and inspired believer and make evangelism part of your everyday life.

PRAYER AND EVANGELISM IN MAY
Join us and dedicate 5 weeks to prayer, caring and sharing the Gospel in May. GO Month peaks on GO Day, the last Saturday in May.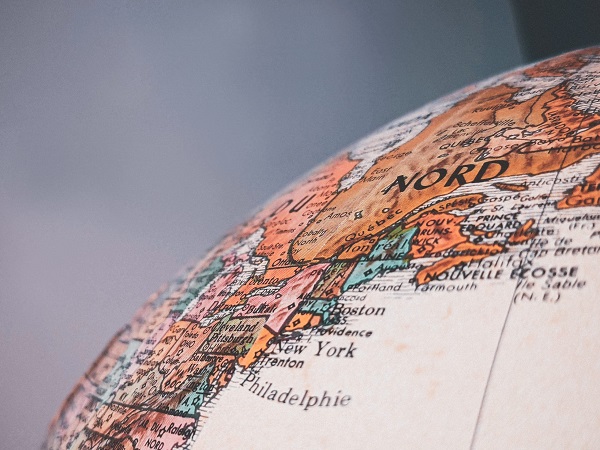 REACHING EVERYONE ON EARTH BY 2033
Many ministries committed to working together and focusing on prayer for the harvest, caring for the people, sharing the Gospel and making disciples, to help fulfill the Great Commission.
Cecilia gave her a water bottle, then said: This Water satisfies your physical thirst, but Jesus Christ satisfies the thirst of your soul.
Wanda began to cry. Her employer has falsely accused Wanda of theft. Her daughter and partner abandoned her. She has lost hope and wanted to end her life. At the bridge, she met Cecilia, who told her about Jesus. Instead of jumping off the bridge, she jumped into the wide-open arms of a loving God who gave her hope again. She follows the Lord and is part of a local church.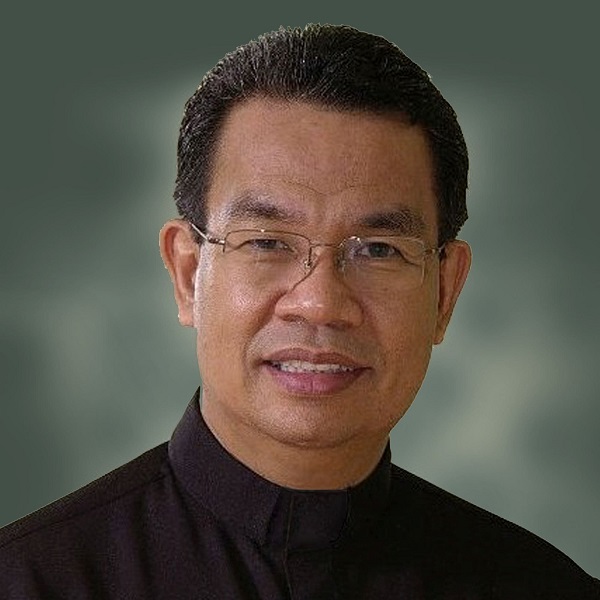 Bishop Efraim Tendero
Former President WEA
"I appeal to everyone, that we share the good news of salvation."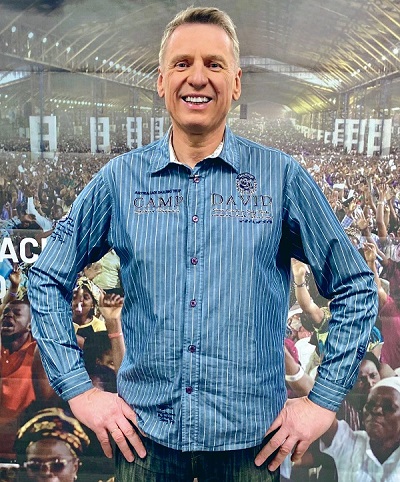 Werner Nachtigal
President GO Movement
"The Gospel is the greatest message ever! We will flood the world with the love of God."
OUR PURPOSE IS TO SERVE AS A CATALYST FOR EVANGELISM AND COLLABORATION FOR THE FULFILLMENT OF THE GREAT COMMISSION.